Founded by Amy Stubblefield in 2016, The Sapphire Group has worked throughout the north DFW Metroplex to serve clients while guaranteeing they receive the highest level of service. A little crazy and fun, yet always highly knowledgeable and professional, we are here to shape and define real estate as we go into a dynamic technological future!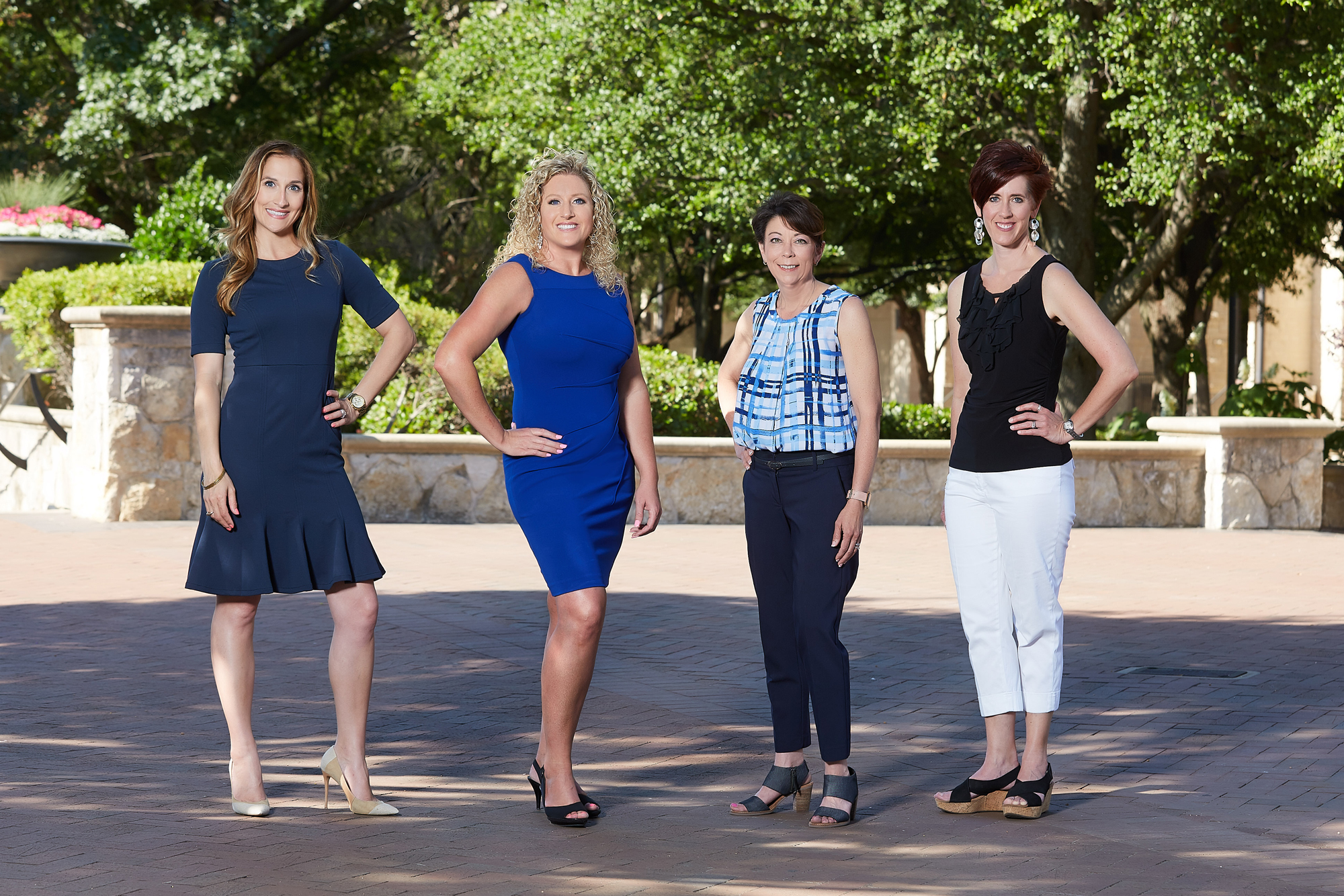 We understand that buying or selling a home is more than just a transaction: it's a life-changing experience. Every time you buy or sell a home… it is so much more than a property transaction. It signifies the beginning of the next chapter of your life. No one knows that better than our agents. That's why we strive to do whatever it takes to maximize your financial AND emotional investment. So… if you want to know, first-hand, the real meaning of a real estate agent's responsibility to their clients… give a Sapphire agent a call. We take great pride in the relationships we build and always work relentlessly on the client's behalf to help them achieve their real estate goals.

Amy's background in general construction and appraisals was a natural fit to become a top real estate agent with her expertise where her clients need it. Leading the group is her passion, while this dynamic team helps as many clients as possible without any delay from time scheduling. Amy has an MBA with an emphasis in Marketing Strategy from the University of Missouri and has owned and directed a Plano, TX based marketing agency for over 10 years. Her expertise in marketing strategy and appraisals positions our clients for maximizing their real estate profits.

Family is important to us and working around your schedule is our priority. We understand family needs in the process and in the home layouts. By being residents in the local area while raising our families, we can assist in finding the right community for you and your family! No two families are alike and we won't treat you like they are. The teamwork created with The Sapphire Group allows us to be there when you need us, versus when our schedules align.