While hiring a transaction coordinator, I decided it was time to officially brand for the future. Real estate has been a dream come true for myself and my family, but I'm very much a visionary. One day soon, I'll have a dedicated buyers rep and continue growing from there. For now…it was time to brand. I could tell you why I didn't choose a lot of names, but instead, I'll go with why I did choose Sapphire. The magnificent and holy Sapphire, in all its celestial hues, is a stone of wisdom and royalty, of prophecy and Divine favor. It is forever associated with sacred things and considered the gem of gems, a jewel steeped in the history and lore of nearly every religion. It was believed to bring protection, good fortune and spiritual insight. It was a symbol of power and strength, but also of kindness and wise judgment.

I could go on and on about the meaning of the gem, but what made me think of using a gem? Ultimately, we are focusing our efforts around the Lakes as I'm a nature lover. The lake areas are my passion, my serenity, my calling. The DFW area has so many beautiful lakes with gorgeous homes and land around. The blue hue to the lakes makes me smile. Sapphire came to mind with the regal meaning to the word. After I thought for a moment, I realized that sapphire is the gem for the month of September, and all other name possibilities were gone! My reason for everything I do is my precious princess, Zoë. This precious princess made all my dreams come true when she was born in the month of September 5 years ago and we were the lucky parents able to adopt her. Utilizing her birth gem as the future of real estate for me puts a smile on my face. I know the future will be bright with such a special meaning in my career from having her with me always.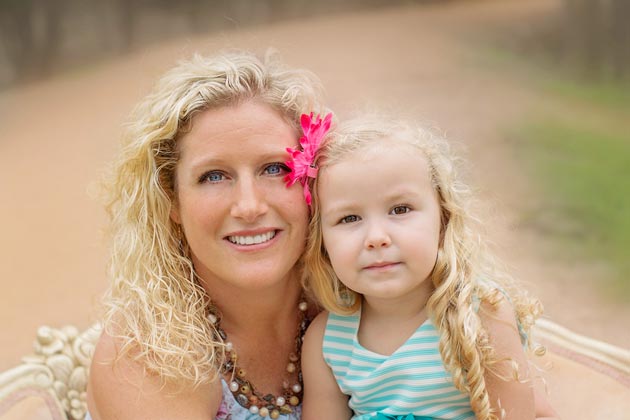 Sapphire Real Estate Group is officially born to put all of my joys together. The joy in family and the joy in my career. I'm looking forward to working with more clients and our new transaction coordinator will be a fantastic new addition aiding clients along the way for a stress-free process. Cheers to the birth of Sapphire Real Estate Group.